Introducing WellnessPRO
At Toolbox Genomics, we believe that DNA data should be an integral part of a health professionals practice.

We also believe that DNA-guided interventions provide better health outcomes through personalized care.

By incorporating WellnessPro into your practice, you'll have all the DNA-based resources you'll need to optimize the health of your clients as well as the health of your practice.
Benefits of joining WellnessPro
Choose from an array of products that will enable you to minimize trial and error and help your clients reach their health and wellness goals faster.
Combine our customized Health Action Plans™ with practical, easy-to-follow strategies that your clients can easily incorporate into their daily life, so they can take immediate action.
Take advantage of our top-of-the-line educational resources with free DNA training and the latest news and research, so you can provide your clients the best results possible.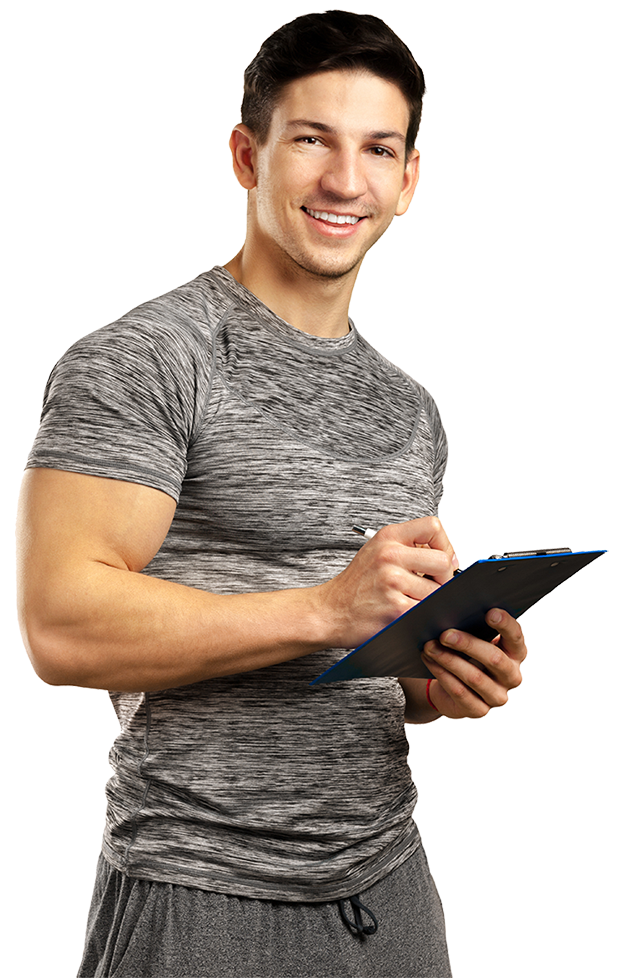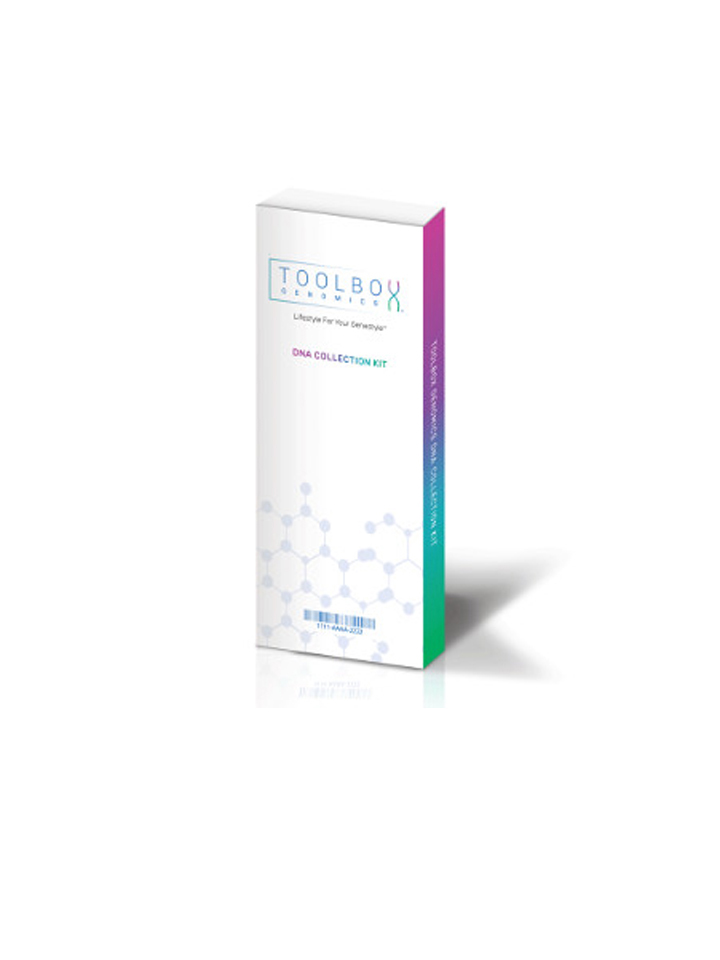 Add Genetic Testing To Your Services
DNA Testing promotes Deeper Discussions, Better Results, Greater Satisfaction
Your clients will receive a custom Health Action Plan (HAP)™. This breaks down their genetic results in a simple, clear, and easy-to-understand report and can be customized and branded with your logo.
Toolbox Genomics goes one step further than any other company by providing a practical strategy so your clients can take immediate action to overcome genetic predispositions. All of our recommendations are backed by scientific research and are proven to be effective in human clinical trials.
This custom Health Action Plan™ empowers both you and your client to address specific lifestyle habits that will improve their overall health and wellness.
Value to you
Be on the cutting edge of health
Manage


Your Clients

When you become a WellnessPro, you'll receive promotional material and participate in our referral network, which will help you market your expertise and expand your reach further than ever before.
Further


Your Education

By expanding the services offered, you're providing an in-demand service that your clients are seeking. Use our service to improve program adherence, results, satisfaction, and loyalty over the long-term.
Customize


Your Recommendations

Make significant margins on TBG products and use them to expand your package offerings, which will create an additional revenue stream to grow your business while helping your clients succeed.
Health Action Plan™ recommendations can also support your existing supplement product lines.
Why WellnessPro
A great option for dietitians, health coaches, nutritionists, personal trainers, and other health and wellness professionals
Product Options
You can choose a single product or combination of the Health Action Plans™ to personalize each client's protocol
Need more Information?
For more information or to see a demonstration of WellnessPro's full functionality, please email us at learnmore@toolboxgenomics.com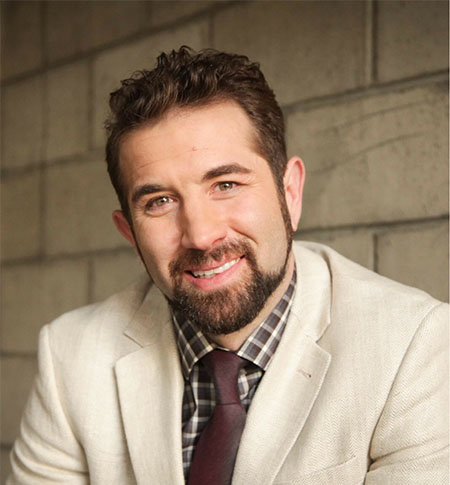 Great data to have to make the right personalized adjustments to optimize my health.

This will help clients and yourself better adhere to making changes that will knowingly reduce your risk of chronic disease,
slow degeneration, reduce inflammation and help you get better results.

This is a huge time saving tool that will prevent you from having to go through hundreds of hours of painful elimination diets and
life hacks to try and find the foods and habits that make you feel normal or help you operate as a high performer.

JR Burgess
CEO of Rejuv Medical/HealthOvators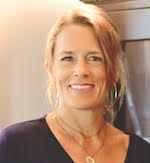 Toolbox Genomics is a true lifesaver for health coaches who want the best way to help their clients with complicated things like genetics and food and lifestyle.
It truly takes the guess work out of food changes, nutrients and more without compromising the coaches scope of profession.

For coaches who want to take things deeper frothier clients this is the program you need.
Carmen Hunter
Founder of The Institute for Functional Health Coaching™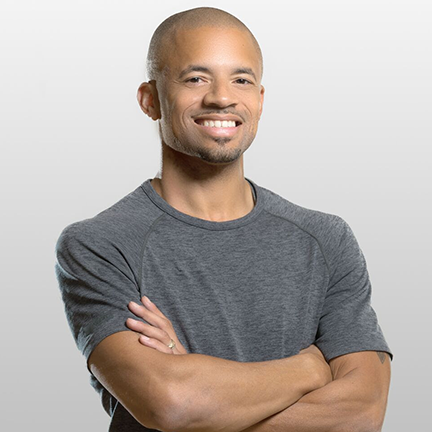 I recently had the privilege to go through the course work training for the Toolbox Genomics platform.

Jessica did a fantastic job presenting the information in each module. It was clear, concise and easy to follow.

I found myself gaining quite a bit of knowledge on all aspects of DNA Testing and how it relates to health and wellness programming. I highly recommend going through this training.
Darian Parker
General Manager/National Director of Fitness Club Ridges/WTS International
Become A WellnessPro Provider
Complete the form below to get started with Toolbox Genomics.