Easily Find The Right Panels
For Your Patients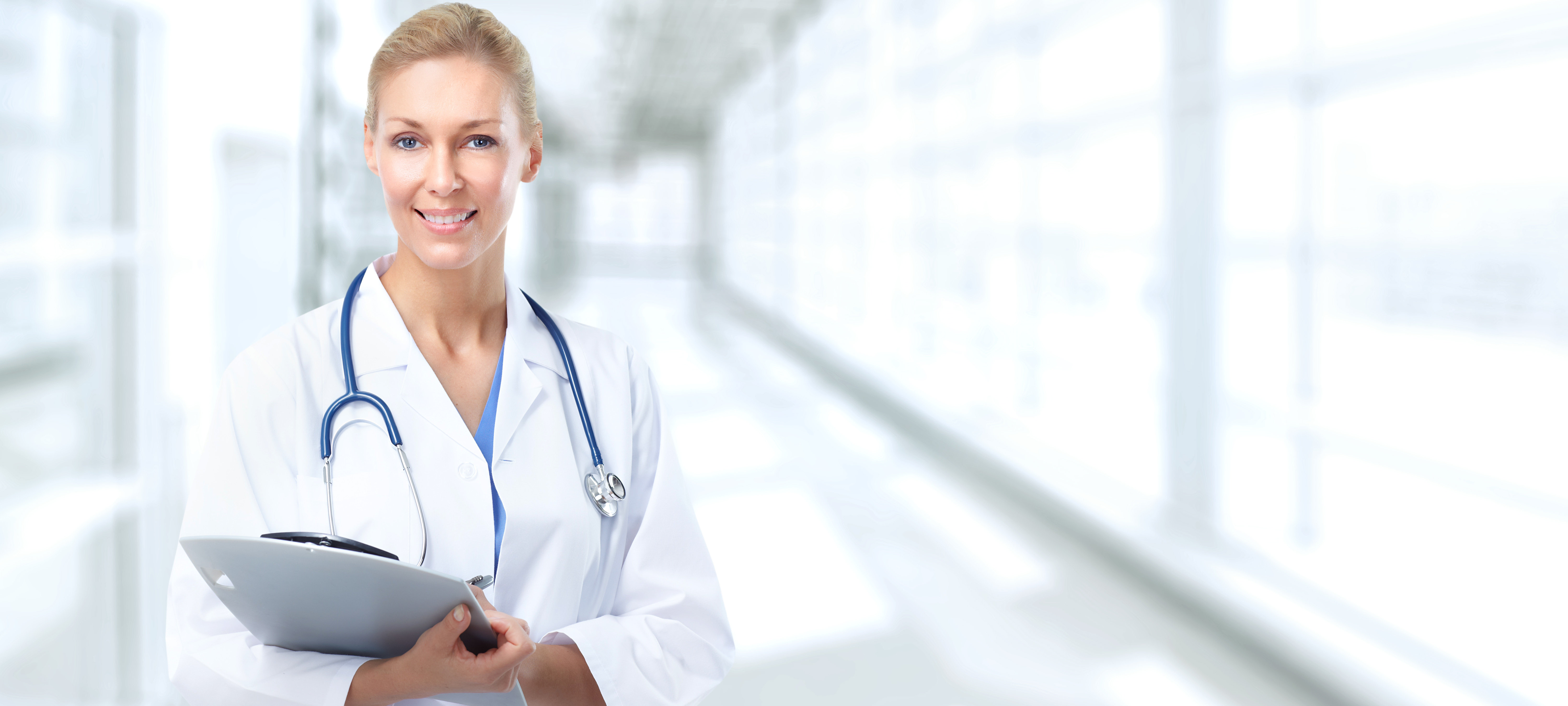 We often receive calls from practitioners asking how to select the ideal panel for their patient. To streamline this process, we've developed the Panel Finder Tool. Simply click on the symptoms that apply to your patient and you will immediately receive panel recommendations.
Of course, if you need further assistance or additional personalization, we encourage you to make an appointment with Dr. Erika.