Here's How We Can Help
Pick From Our Line Of DNA Products
What You Get
Genetic Insight Into The 5 Essential Domains For Optimal Health & Wellness
NUTRITION
Diet and nutrition strategies, including specific foods, to help you overcome genetic predispositions and live your healthiest life.
SUPPLEMENTS
Dietary vitamins and supplements, including type and amount, to help you overcome genetic predispositions for optimal health.
EXERCISE
Specific exercise strategies, including cardiovascular, muscular strength, and overall physical activity, to help you overcome genetic predispositions and achieve faster results.
LIFESTYLE
Recommendations to overcome genetic predispositions and live your healthiest life, including stress management, sleep techniques, and other important lifestyle strategies.
FURTHER TESTING
Additional testing recommendations to see exactly how your genetic predispositions may affect you, so that you're equipped with the information you need to take charge of your health.
ALL CURATED SPECIFICALLY FOR YOUR GENETICS
What We Do
At Toolbox Genomics, we take your unique DNA testing results and analyze them to give you a personalized, scientific, easy-to-understand Health Action Plan™, a powerful lifestyle plan that will help you make all the right choices!
We base our recommendations on comprehensive and ongoing reviews of the most up-to-date research. We go beyond the data to give you tools you can use.
Click here to see a sample Health Action Plan™.
Why we are different
1
We save you time by cutting down on trial and error, so you see results and optimize your health faster.
2
We go one step further than any other company in the industry to provide you with practical, easy-to-follow strategies, so you can take action. These strategies are proven clinically in human trials and will help you overcome your genetic predispositions.
3
The expansive number of traits, genes, and SNPs used in each of our products provides extensive insight into your genetic predispositions and their potential impact on your overall health.
4
The range of our recommendations within five essential domains of health and wellness is second to none. Our products provide an unparalleled genetic experience that offers great value at a reasonable price.
What Our Clients Are Saying
Great data to have to make the right personalized adjustments to optimize my health.
I was really impressed by the layout and results. I would highly recommend this to others.
I found it one of the most useful tools I have tried for my data - it is friendly, informative and provides action steps. well done and thank you.
I like the specific nutritional and supplement recommendations, very easy for the layperson to understand.
One of the most friendly website's via genomics that I have visited. Thoughtfully laid out.
What I LOVE about your site is that it provides REAL suggestions. Nice job ToolBox
I really like the work you have done. It is what I was looking for. It will be great especially for those that aren't interested in figuring it out on their own. They just want answers. Congrats.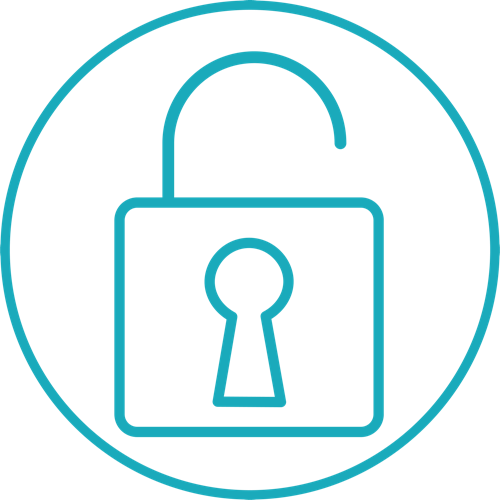 YOUR PRIVACY IS OUR PRIORITY
Toolbox Genomics does not share Genetic Information with third parties for commercial purposes.
Toolbox Genomics does not disclose or share Genetic Information or Self-Reported Information to insurance companies or employers. In addition, the Genetic Information Nondiscrimination Act (GINA), provides protection from employer and health insurance discrimination based on your genetics.
Unless required by law or under a good faith belief to comply with a legal or enforcement process, Toolbox will never release your Genetic Information or Self-Reported Information to a third party without asking and obtaining your explicit consent.
See our Privacy Policy for more information.